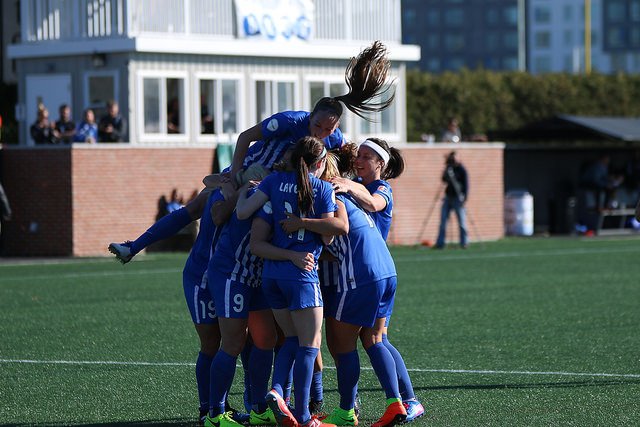 The Good
An underdog status can sometime suit a club. Hopefully for the Breakers that status will suit them. After some clever summer signings this club finally look ready to compete with the rest of the league. They have some great footballers including the likes of Natasha Dowie and Rose Lavelle. The law of averages should be on this teams side, because after two seasons coming in last place surely that will change soon?
The Bad
Sometimes bad smells just can't be shaken off easily. Same goes for always coming in last. The last two seasons have been spent on the bottom of the table. Adding to this, whilst the club has done well to add to their attack, they are still severely limited in their defensive options. This could come to bite them later in the season.
My Rant
You know that kid at school who loved athletics but at every sports carnival they came dead last until suddenly they hit grade 10 and puberty strikes, where suddenly they have the potential to no longer come in last for every race? Well Boston Breakers have just hit puberty. They look a force to be reckoned with. But will this new strength be enough play with the big teams of Portland and North Carolina, or will old habits diehard and they end up with more losses than wins?
The Fans
Average Attendance 2016: 3,472