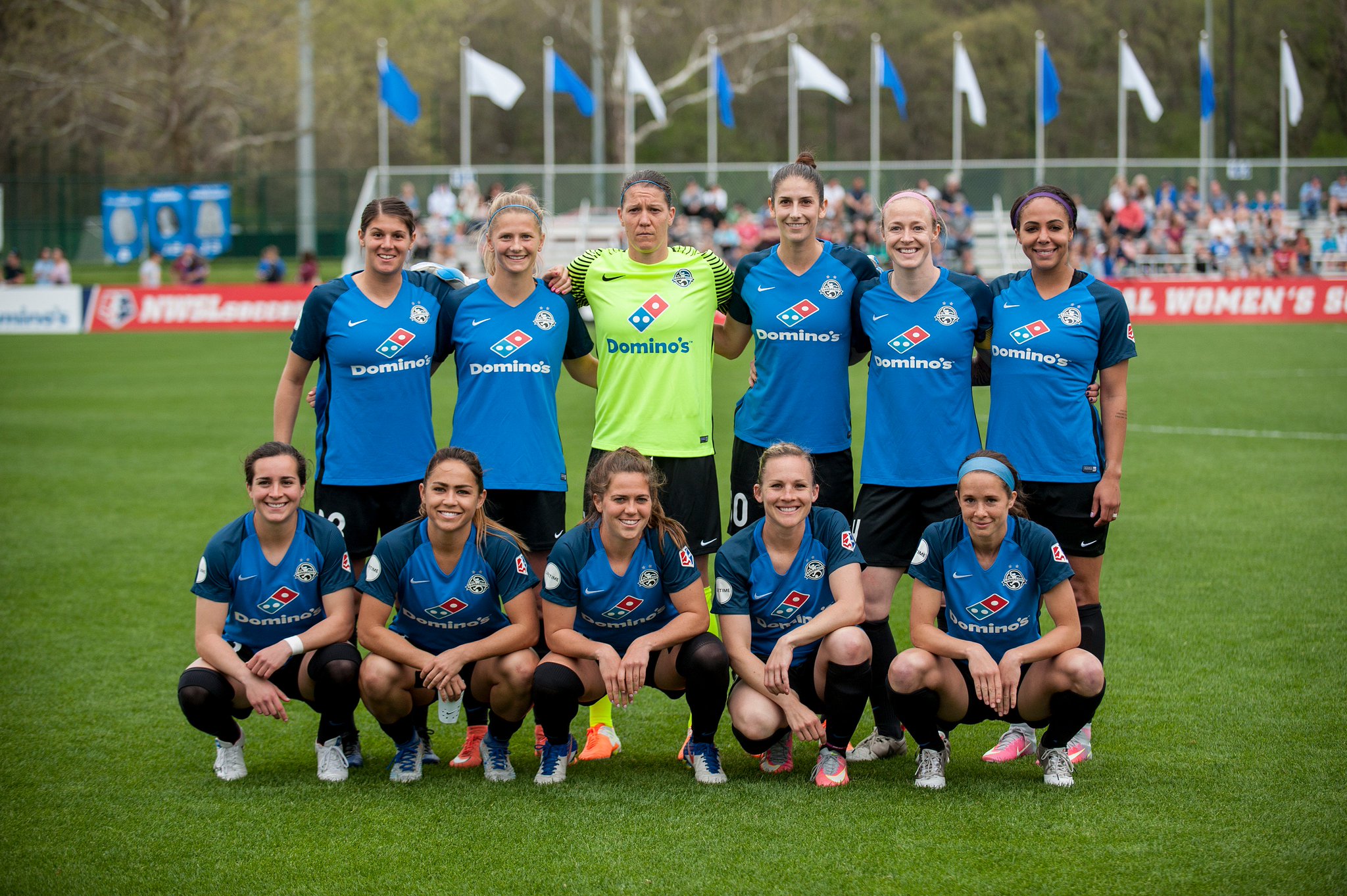 The Good
Some teams know how to defend and then there is FCKC. FCKC have got defending down to an art form. The team is built off it, with goalkeeper Nicole Barnhart being as good as a brick wall and Becky Sauerbrunn who can makes defending look easy. If you want a lesson on how to defend just watch FCKC.
The Bad
A-Rod's ACL. After looking set to come back from maternity leave, the exciting striker who is Amy Rodrigues, or more commonly known as A-Rod, looked to be primed for an exciting season with FCKC. Looking for a striker who will make things happen, A-Rod is your player. Devastatingly though is in her first game back she got an ACL injury that rules her out for the season. Many tears have been shed at FCKC.
My Rant
I could never underestimate a team that will rarely give up goals. This is the mentality that has resulted in the Italian mens teams winning plenty of trophies, so why not the same for FCKC? FCKC may struggle to have the connection between the midfield and forwards, and will need to come up with different plan than they prepared for in the offseason due to injury. However plan B may take a while to be effective so I can't see them going beyond a mid-table team this season.
The Fans
Average Attendance: 3,162