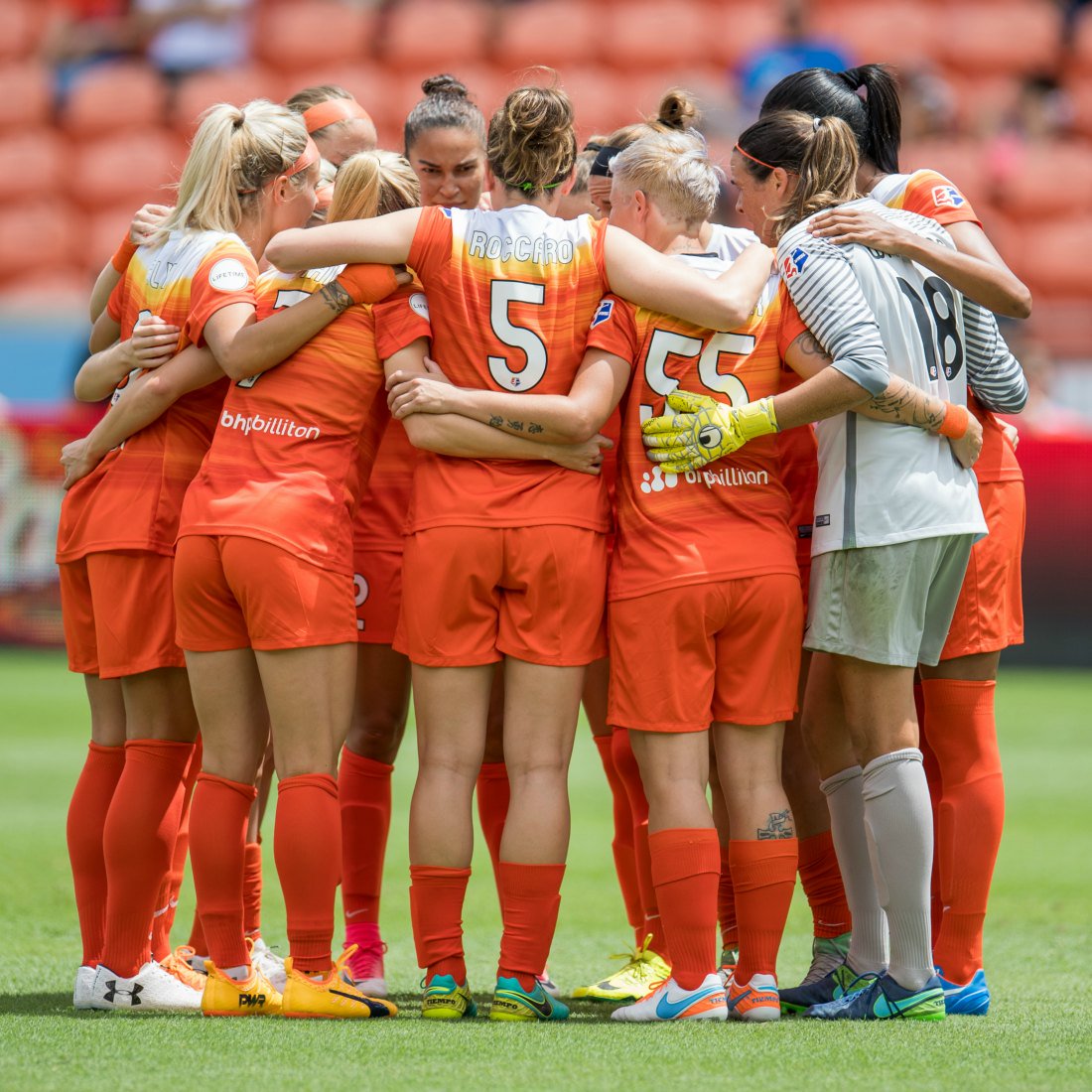 The Good
The attack. Houston Dash have an attack that will always have the ability to outscore their opponent. NWSL Golden Boot winner of last season Kealia Ohai is a player who could get a game with anytime in the league. Rachel Daly with a season now under her belt can only develop from last years exciting rookie.
The Bad
Defence. There have been wholesale changes to Houston's defence, and it was for a reason. Houston's defence last season was poor. For Houston to finish closer to the top than the bottom of the table they will need to organise their defence like an a-type parent organises their child's life, with organisational skills that will scare sane people away.
My Rant
During the draft the Dash made an odd move, they drafted goalkeeper Jane Campbell. Whilst I was yelling at my phone for someone to pick up the talented keeper, I was surprised Dash picked her up. At the time Houston had two very talented goalkeepers on their hands with Aussie Lydia Williams and Bianca Henninger. They did not need another. With the Dash's defence being unpredictable and, in all honesty, at many times just crap the team needs the experienced and brilliant Williams in the goal and to not throw a young goalkeeper in Campbell out to dry. Not a good move Dash.
The Fans
Average Attendance: 5,701