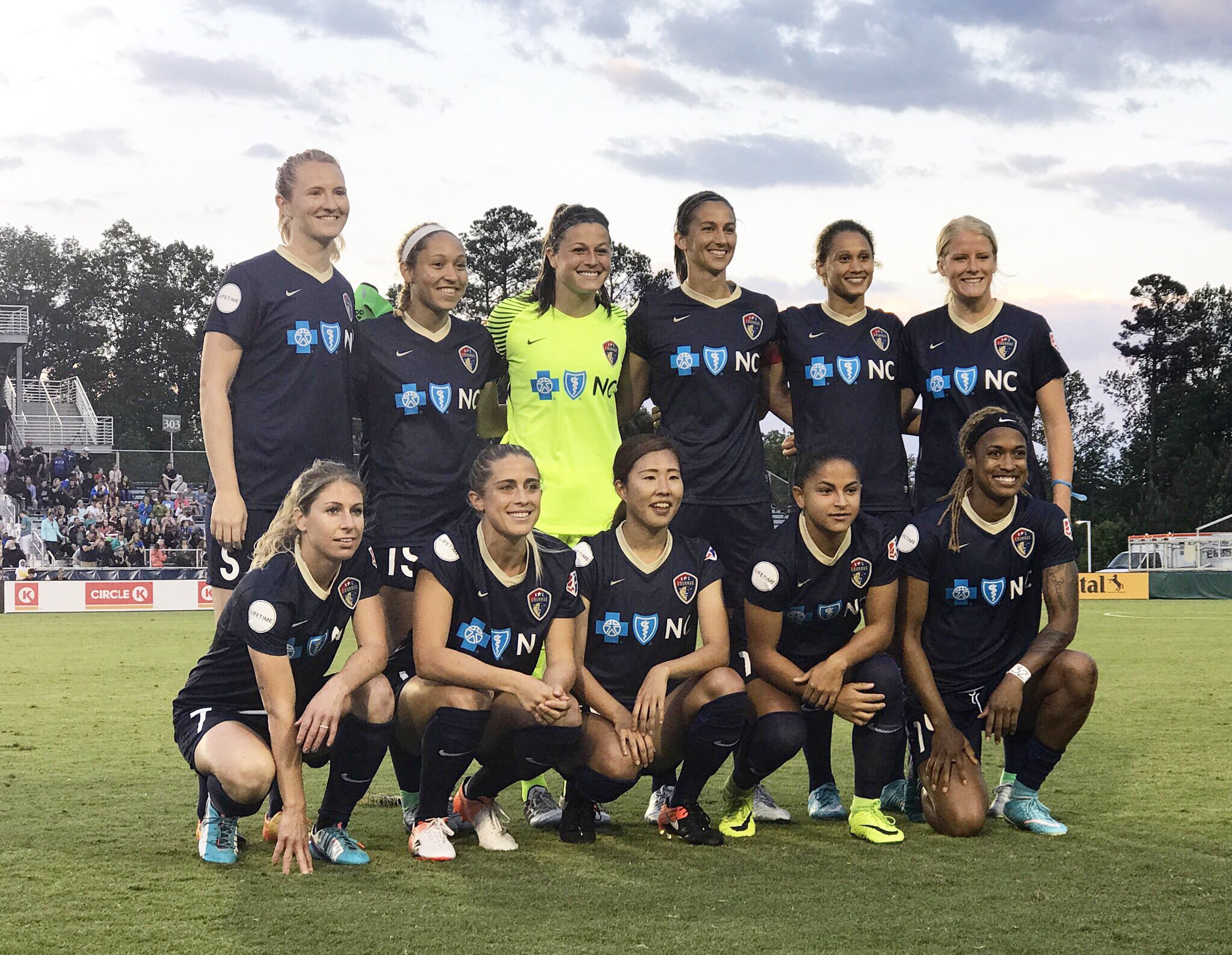 The Good
Not only do North Carolina Courage have youth, potential and speed, now they have the experience of winning the Championship. They have made a smart move of adding a number 10 with Brazilian Debinha to their squad, meaning NC now have quality as well as unpredictability in their attack. Where last year the game plan was to quickly release the likes of forwards Jess McDonald and Lynn Williams, this year NC will be able to play through the midfield with Sam Mewis likely to play a more holding role and Debinha a puppet master dictating play, with both providing support from midfield the forwards need.
The Bad
NC were last years dark horse. This is no longer the case. Opposing teams will now be looking to lift their game against NC. They will be the team to beat. So will NC be able to cope without surprising teams with their ability? Will expectations prove too much?
My Rant
I'm crying. Last year, as Western New York Flash, they took the league by storm. Now they're relocated and have even more backing, so they look more dangerous. NC have to be my begrudging choice of favourites to challenge for both first place and the championship. They have the pace, they have the youth and now the experience of winning the Championship last season. NC are the team to beat.
The Fans  
Average Attendance 2016: N/A