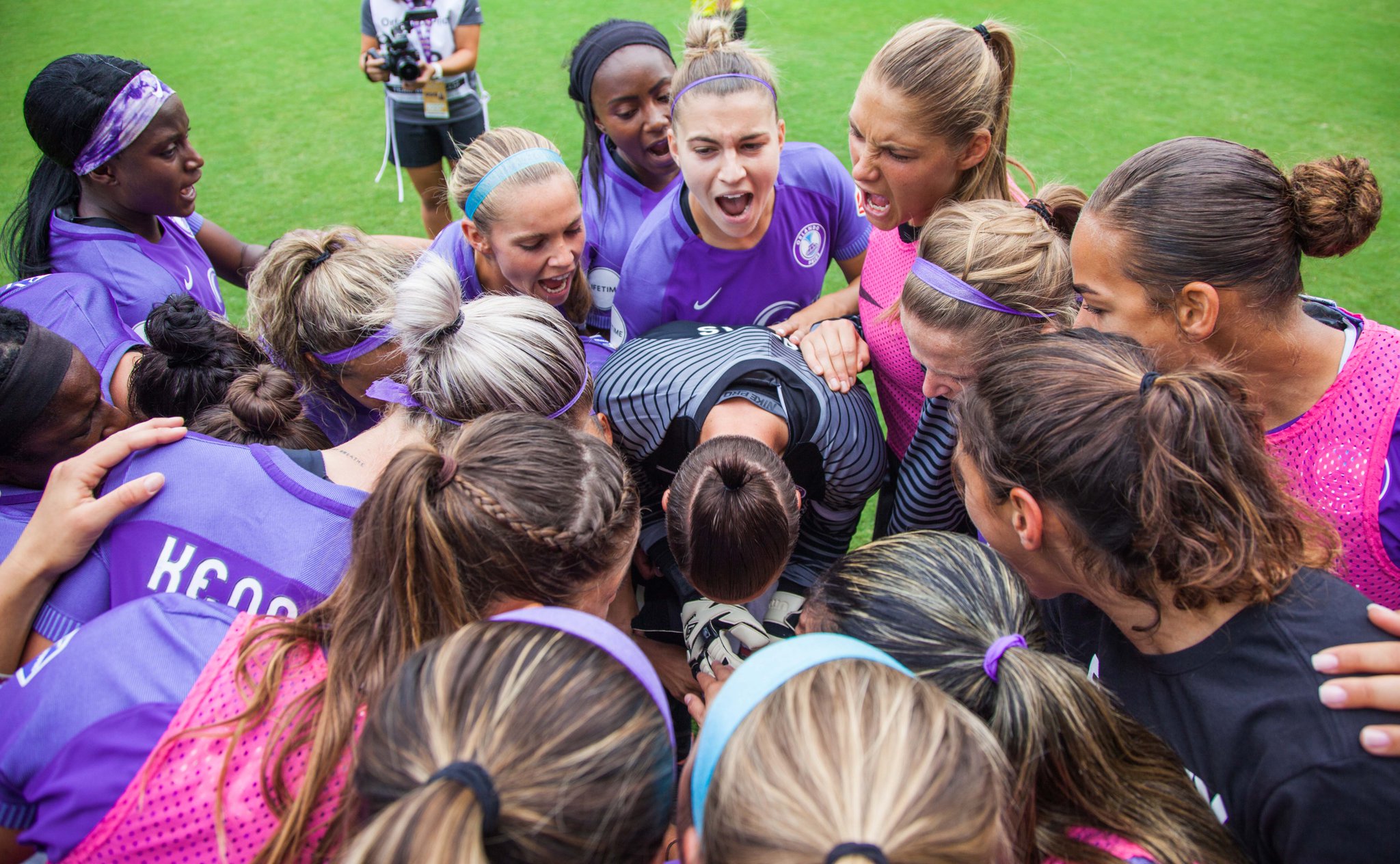 The Good
Marta. The GOAT, Marta is a game changer for any team. I can only drool at a forward line consisting of Marta and Alex Morgan. Once Morgan has returned from playing with Olympic Lyon in France, Orlando Pride's attack will be looking like the best in the league.
The Bad
Surprisingly the bad is Pride's defence. On paper the defence looks strong, packed full of international players, including three Australians, Steph Catley, Alana Kennedy and Laura Alleway. In reality the defence has looked poor in games, both last season and early on this season. A possible reason for this is the Pride's midfield doesn't provide the necessary support a defence needs. Another is the defence needs time to find it's groove. No matter the reason the Pride will want to get their defence sorted.
My Rant
Orlando Pride are a hype machine. They are that annoying person that believes they will win everything but rarely actually provides the goods to back it up. Part of the hype is due to being so new to the league, this being the teams second season, and part of it is due to the arrival of Marta. Why not let Orlando back themselves? Because right now it is probably only their fans who actually believe they could win the league or Championship.
The Fans
Average Attendance: 8,933