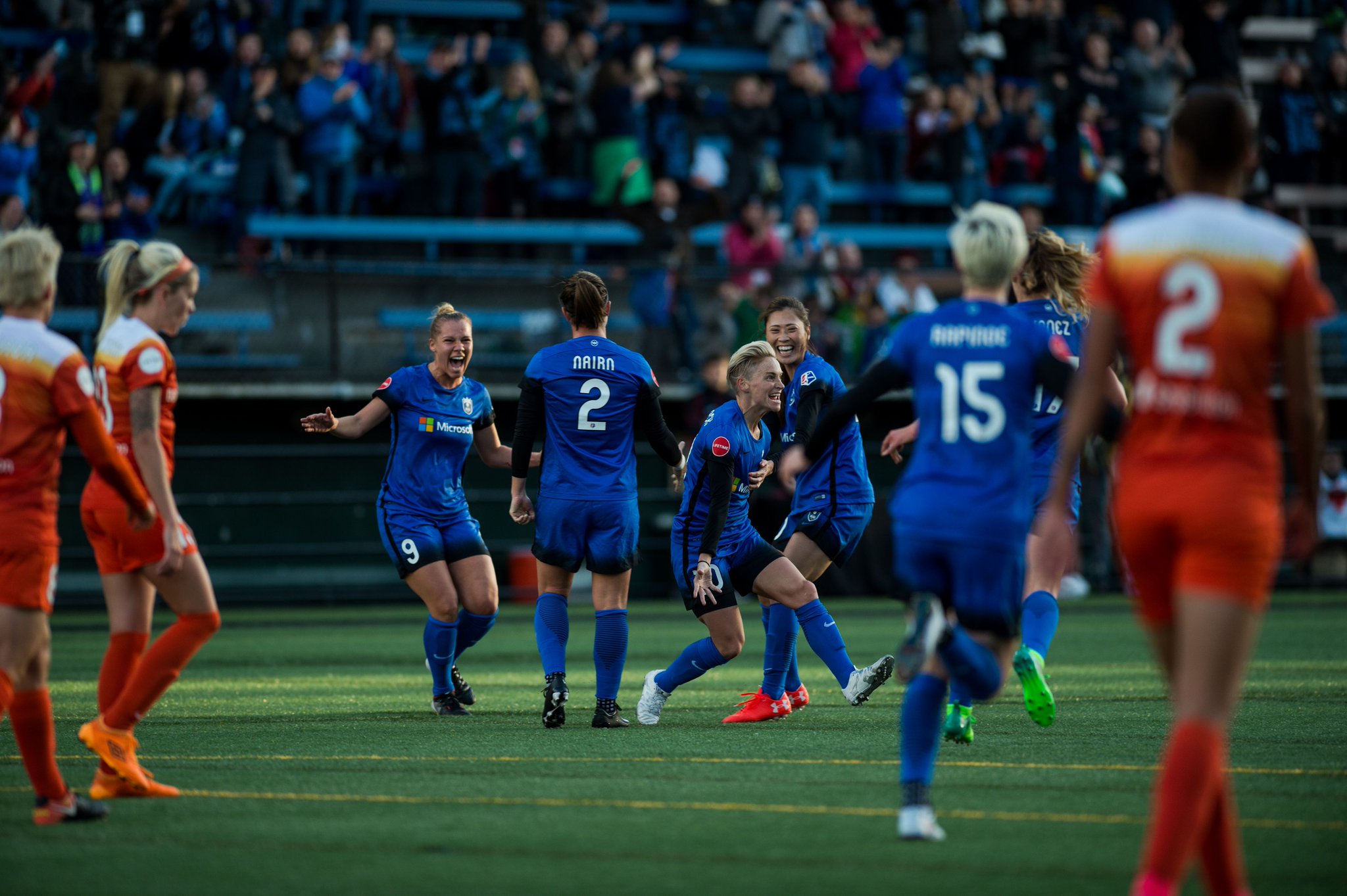 The Good
Seattle Reign knows how to do the basics. During football practice many teams spend hours and hours on passing drills, whether they are training at an elite level or strolling around in a social league. This team obviously hasn't flunked out on these lessons. They can string together 10+ passes before you will figure out which side of the field the ball is on. When the Reign are all on the same page they are a pure delight to watch.
The Bad
Many teams are built off their midfield and that has been the case for Seattle Reign in years previous. Unfortunately during the offseason they lost some key central players. The team still have classy midfield players with the likes of Jess Fishlock and Rumi Utsugi, as well as gaining Washington Spirit player Christine Nain during the offseason. However losing players such as Kim Little and Keelin Winters in one go is difficult for any team.
My Rant
All teams go through a stage where there is a change of personal, this current season will see the Reign go through this process. Whilst key players have moved on to different pastures, the team still have a core group of players any side would probably sell their left kidney to have, including Lauren Barnes, Jessica Fishlock and Megan Rapinoe. This team will be interesting to watch and unpredictable as to where they will end up at the end of the season.
The Fans
Average Attendance: 4,588