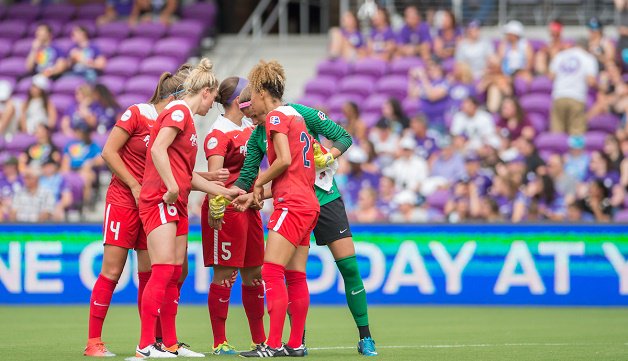 The Good
Fighters. This is a team that knows how to fight and grind results out. Washington Spirit are also a team that knows how to play and execute a 3-5-2 formation. Instead of making three in the back look feeble and easy to break down, when the Spirit lose the ball they are able to get the numbers back to defend. It does help having excellent shot-stopper and experienced Canadian international Steph Labbe as a goalkeeper.
The Bad
The people who are in charge of the organisation. The club have lost their two US allocated international players, one, Allie Krieger, to Orlando Pride and the other, Crystal Dunn, overseas to Chelsea FC. On top of this many core players of the team who got second place and were runners up to for the 2016 Championship have moved on, such as Christine Nairn and Megan Oyster. Much of the disruption is thought to be due to the owners.
My Rant
The players are what make a club and luckily for Washington Spirit, they have quality footballers who are just as good human beings. Through the chaos of rumours online about disruptions and unhappiness at the club, the players have banded together to blog, at beyondoutboots.wordpress.com, to demonstrate they remain united behind the cause of the club.
The Fans
Average Attendance: 3,782